Sunken Treasures
Season 1, Episode 7
Air date
April 11, 2001
Written by
J.D. Smith
Directed by
Doug Thoms
Episode guide
Previous
From Bad to Worse
Next
Snowman's Land
Sunken Treasures 
is the seventh episode of the first season.
George and Becky find a hidden room in the attic belonging to a boy named, Russell, who lived in the house 70 years ago, and after reading his journel, George uses his Zoopersub to recover a lost toy.
This is the first appearance of the Zoopersub.
This is the first appearance of Russell Copeland.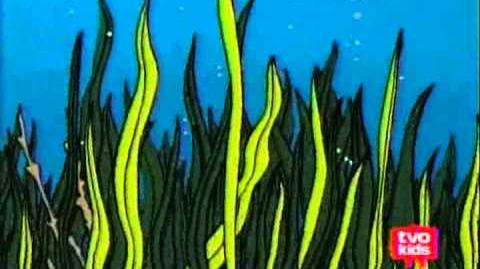 Ad blocker interference detected!
Wikia is a free-to-use site that makes money from advertising. We have a modified experience for viewers using ad blockers

Wikia is not accessible if you've made further modifications. Remove the custom ad blocker rule(s) and the page will load as expected.